Digital
Web Design & Development
At the intersection of funky cool and wicked smart.
Our websites deliver ridiculous returns to our clients' business. Whether creating a new website, redesigning an existing one to accommodate an ever-changing mobile world, or developing a digital marketing plan from the ground up, our customers know they have a partner that stays out in front of the latest digital trends. And better yet, understands what it all means to their business and their customers.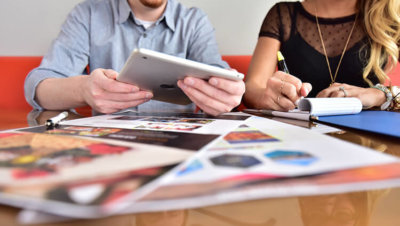 Design & Development
From small businesses to large corporate websites, we have a design and a digital marketing strategy for you. Vector & Ink is unique in offering solutions for building and marketing your business online and offline with superior reach.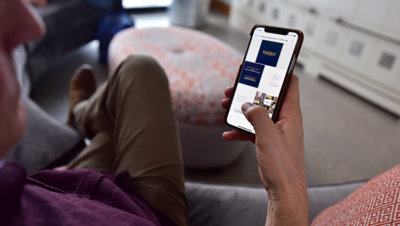 Content & Social Media
Engaged customers become loyal customers. Loyal customers are nurtured through recognition, rewards, privileges and dialogue. Our mastery of social platforms gives our clients the perfect opportunity to share news, present offers, and stimulate productive feedback loops that keep customers coming back for more.