Today everyone is fighting for top talent.  Attracting talent takes more than advertising the job title potential hires might be searching for.  Companies need the eye-catcher that will bring candidates to their table.  Proper branding can do just that.  
Looking through the numerous job boards today, I see much of the same over and over.  In a sea of boring logos and similar job descriptions, a logo that "pops" makes me stop scrolling and look a little closer.  If the job description is on track, I'm going to click over to your website to see if your company is as enticing as your logo.  
To keep candidates interested, your website MUST draw them in as your logo did.  If the website is disorganized and confusing, that could reflect poorly on the company.  If candidates can easily navigate your website to find the information they are looking for, they will remain engaged.  Candidates want to know who you are and what is important to you as a company.  The website will tell them about your culture and they will know if they could be a good fit, or not.  The company's Mission, Vision, and Values should be easy to find, and more importantly, easy to understand.  The Mission stating your purpose and how you serve your customers.  The Vision telling of long term achievement and where the company will go.  The Values reflecting the principles that drive your business.  
Does your website have a Careers page?  Are your open positions updated regularly?  When candidates take interest in your company, they need to know where to go to find out if you might be searching for them!  The Careers page should be easy to find and not hidden in a small print link at the bottom of the page.  Job descriptions should reflect your brand while stating the job you want to fill and your idea of the perfect person to fill it!  You can keep it interesting and get all the details.  
"A picture is worth a thousand words!"  Include pictures, pictures, and more pictures.  Show the candidates why they want to work with you.  Meet the staff!  Who are your leaders? Put your faces out there so potential new hires can see the team.  Hopefully with smiling faces, inviting candidates in.  Show your building, grounds, and the office set-up.  Show them your breakroom and conference rooms.   Show them everything that makes you proud every day and give them reasons to continue pursuing your company.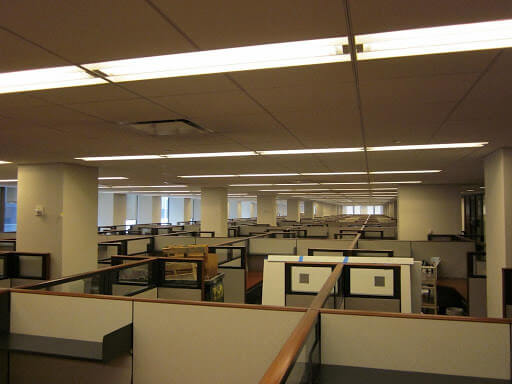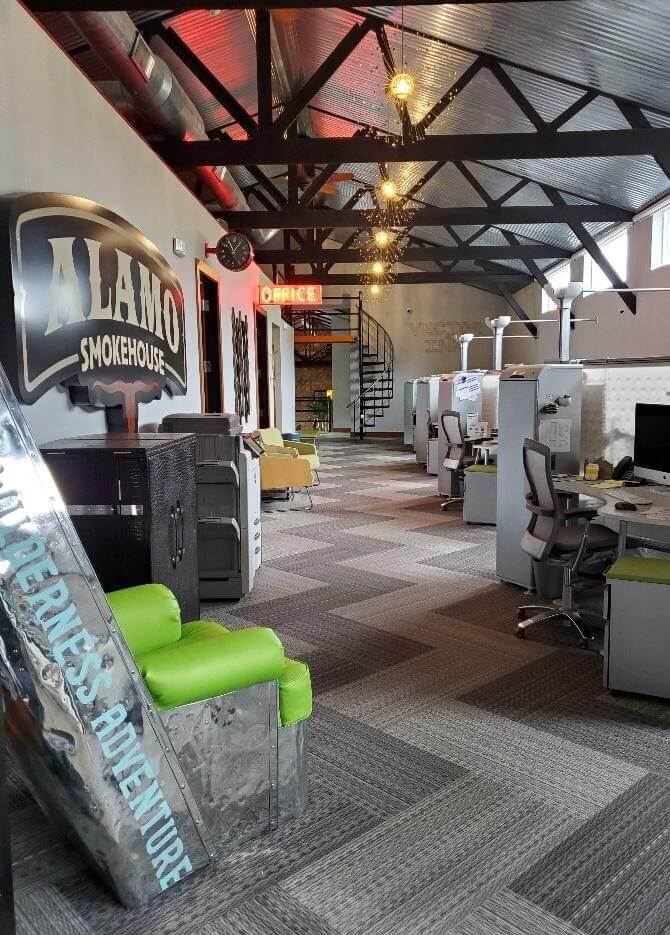 Consistency is key!  Do your logo, website, job description, office, and culture follow the same path?  Carrying your brand though all those areas will draw the talent to you.  They say you can't judge a book by its cover, but if you were comparing companies, which environment would you prefer?
That's a no-brainer in today's job market.  Candidates are looking for companies that are changing with the times.  Sometimes that requires a make-over.  Take a look at your current branding…  Does it convey the message you are trying to send?  Does your website scream, come work for me?!  Do your job descriptions capture the reader's attention for more than a skim of what you are looking for?  If not, it might be time to reinvent your image.