Careers
We're always looking for talent
Vector & Ink seeks people who will help us to inspire others.
Can you act like an owner? Do you strive to be part of an innovative team where your ideas are heard? It is our mission to help you reach your goals – while we meet ours.
We take our work seriously, but not ourselves. We are a humble bunch that works hard, and laughs even harder.
We offer competitive salaries, a generous benefit package, and work environment that our clients call; "too cool." Please check out our job openings to learn more about our growing company!

Current Openings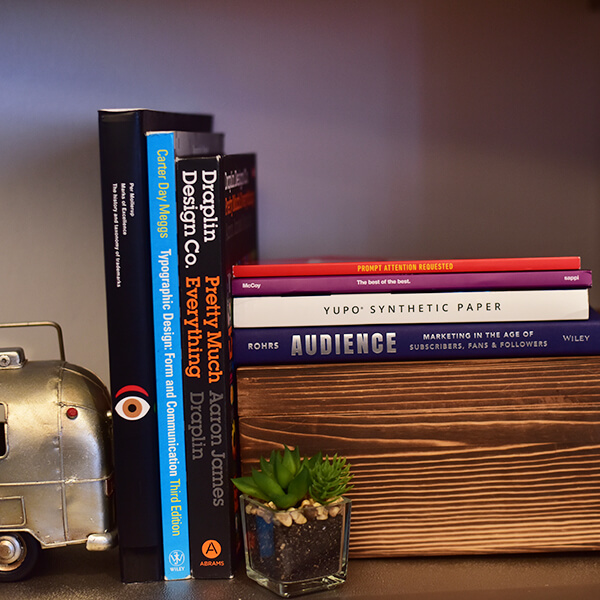 BENEFITS
401k matching, amazing health + dental coverage. PTO and flex plans.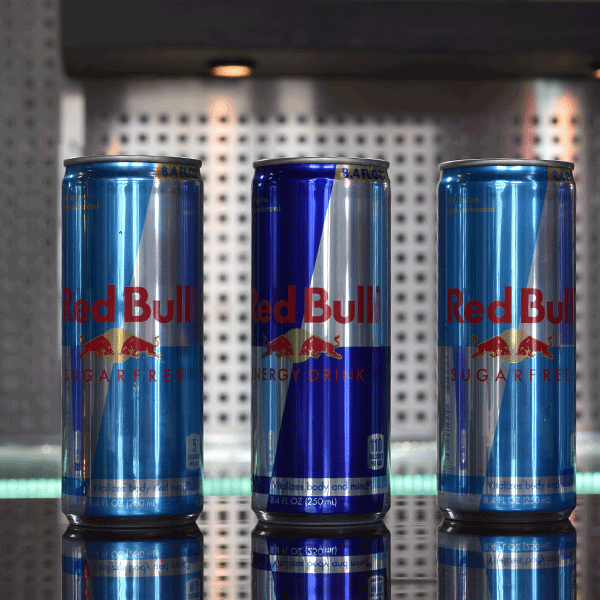 ENDLESS CAFFEINE
We love it and we swear it helps! Coffee, tea and Red Bull, pick your poison.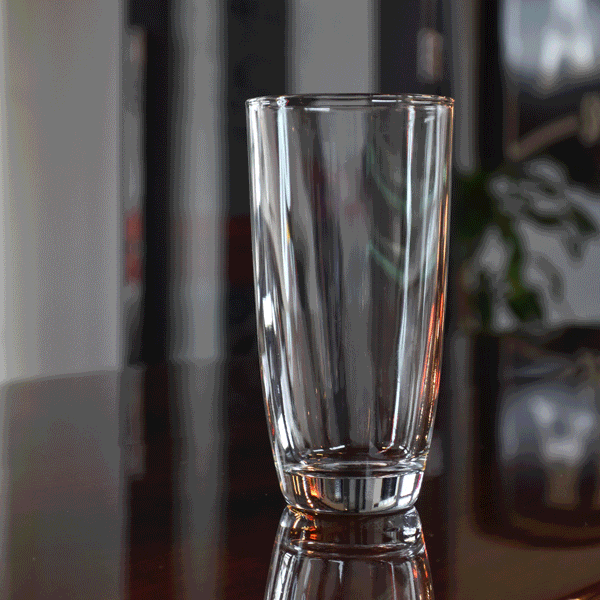 BEER O'CLOCK
We have some and we know where to get more! Cheers!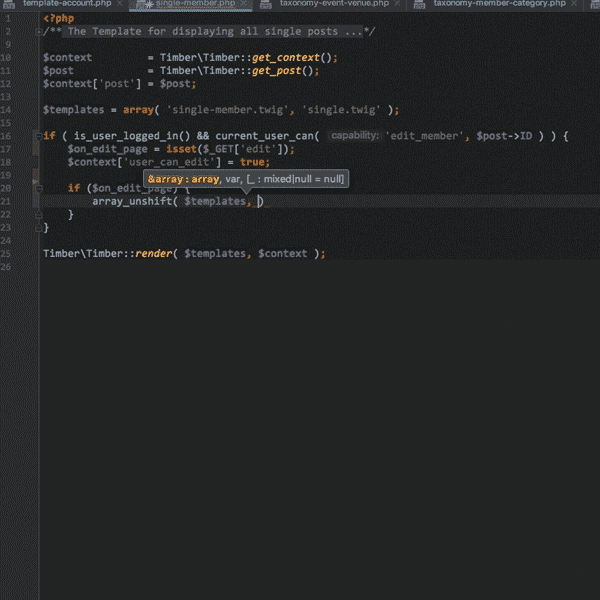 LEARNING
There are many opportunities to further your knowledge and develop new skills.