Distribution
Watch us Cupid Shuffle and Floss all at once
The dance never stopped but we perfected our moves. Our partners call us agile and in the current state of the industry, we have to be. While everything can be found on devices nowadays, nothing compares to the nostalgia of holding a piece of literature in your hands. We don't know their names, but we know they want paper and with our fine-tuned routes and experienced drivers, PAPER they will get.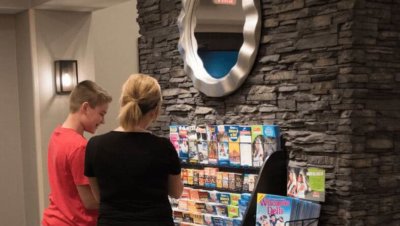 ROUTES
Wherever your customers are, we have a route that can get your information into their hands! Take a look at our routes with a network of 1,500 racks, we're there where you need us to be. Don't pass up the opportunity to network and put your business in the hands of over 9 million people each year.
Any questions about how our brochure distribution works?