Distribution
Brochure & Travel Guide Distribution
We connect people with things to do.
When people are trying to decide where to stay, where to eat, where to find something fun to do or just simply relax, we're there with a distribution network that puts your brochure in the hands of over 9 million people each year.
We are, in fact, the most recognized company in the Midwest and Southwest Florida for travel and hospitality brochure distribution.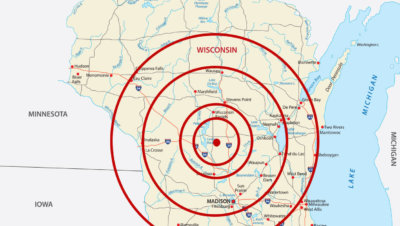 PROMOTE YOUR BUSINESS
There's no denying that word-of-mouth is pretty effective at promoting your business, but brochure distribution is a proven, low-cost ubiquitous way to consistently reach your customers. With more than 1000 display locations and over 200 customers, Vector & Ink is the leader in brochure distribution in the Midwest and South West Florida. From strategically placed display locations to the highest level of service, Vector & Ink is bringing brochure distribution to the next level, working hand-in-hand with their customers to increase awareness, stimulate action, and grow revenue.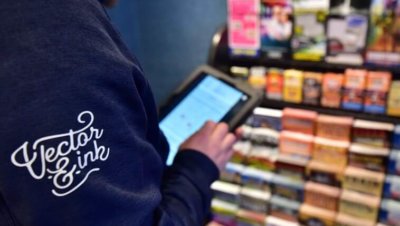 GET A BROCHURE DISPLAY AT YOUR BUSINESS
We maintain over 1,000 brochure displays placed at high-traffic locations throughout the Midwest and Southwest Florida! We distribute over 5 Million travel brochures annually!
Our brochure display service is FREE to qualifying locations! Our fees are paid by the advertisers whose brochures we distribute in our brochure displays! Vector & Ink's distribution staff restocks the brochure display rack on a frequent basis with brochures of local and regional interest. Chances are, your next customers found you because of a brochure they picked up at one of our racks.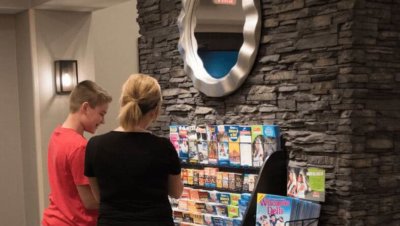 OUR ROUTES
Summer Distribution (April – September)
Minimum Number of Weeks Per Route is 17 Weeks
Summer Distribution begins April and runs through September. Summer routes are contracted for a minimum of 17 weeks at a weekly rate and are serviced weekly.
Summer routes provide maximum literature distribution at high-traffic locations, allowing you to reach your prospective customers throughout the Midwest. Our professional staff will help select the most effective routes for you.
Winter Distribution (October – March)
Winter Distribution Period is 26 Weeks
Vector & Ink offers distribution service year-round. The Winter Distribution season runs from October to March. Both summer and winter routes provide maximum brochure distribution at high-traffic locations. Our professional staff will help you select the most effective routes for your business.
Distribution FAQ's
Any questions about how our brochure distribution works?