Bella Goose Branding Booklet
Branding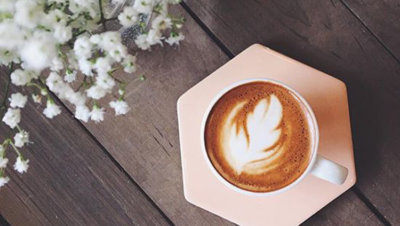 Overview
Bella Goose Coffee is a prominent player in our city, dedicated to giving resources to women trapped in sexual trafficking abroad while loving the Dells community well. It was an honor to get to partner with them to play a role in their mission to see change.
That being said, they came to us needing consistency amidst their brand that transcends two continents, three countries, and four different brand entities in Wisconsin alone. There were multiple creative people working on multiple projects across the world and they needed to establish a normalcy amidst their company umbrella overall. Vector & Ink created a 16-pager branding booklet for them that would play a vital role in their marketing message, their packaging, their social media presence, future businesses they opened, and wherever else they needed to establish brand integrity. This would become the rulebook and map for them to follow and continue on for success in showing up and predictably delivering their brand message right, every time.
In the creation of the beautiful bound book also came the opportunity to partner with them in their newest endeavor – Hey Moo food truck at the Grateful Shed.