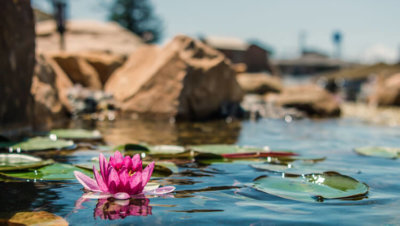 Overview
Rebranding can be some of the most rewarding and exhausting work a company and agency will partner together to do. Imagine lists upon lists of names to change your brand home to, imagine different opinions regarding look from family members, friends, or employees but also the task of rolling out what will be the new brand integrity.
If you can't tell, at Vector & Ink we are passionate about branding and getting to work with the Makowski's to turn American Resort into Nature Treescape Resort was one of our favorite projects yet!
Our team helped the multi-portfolio business owners transform their resort with tree-house style lodging into a natural-themed oasis by changing their name, revamping their website, and helping them jumpstart their social presence.
The process wasn't simple by any means but was fruitful in our overall pursuit of a more conclusive name that conveyed the story they had to tell. With a 250,000 gallon natural lagoon we felt it imperative to focus the branding efforts around the natural escape guests would have and the unwinding that the resort itself would provide – so ….Natura was born.