Take Flight
Branding | Design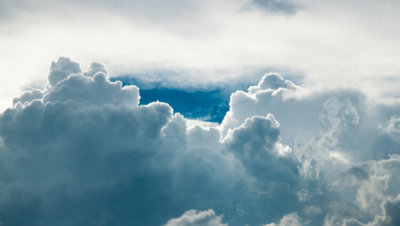 Overview
We love clients that know what they want and trust us to SOAR together!
When architectural plans were beginning to be drawn up for a *new* aerial ride, the Wilderness Resort came to us to ask for help with next steps (we'd go on to help with the environmental branding of the opportunity.) On a whim the team crafted a name and a logo to give every business entity working on it something to reference and begin to build the brand around. From the building design firm, to internal Wilderness staff, to the guests that would start asking, the ride became known as TAKE FLIGHT.
Throughout the months to come we would draft up video options to help inspire the ride motion video, but clients went with another cinematographic entity.