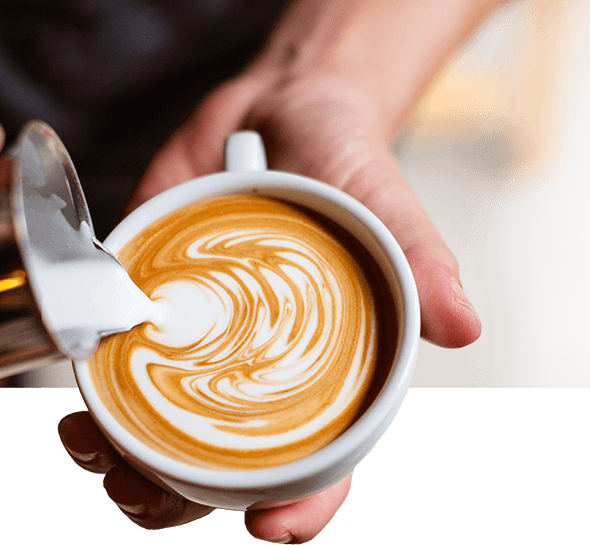 we inspire people to go places
Vector & Ink was born of humble beginnings as Ad-Lit. There is nothing humble about our 50+ years of Traditional Marketing and Distribution experience. Plus, we've widened our horizons to include Web Services, Digital Marketing, and Social Media into our areas of expertise. We are laser-focused on finding and motivating customers in the travel, hospitality, entertainment, and tourism industry. With two offices, Wisconsin Dells, WI and Fort Myers, FL, we are positioned well to work in any market. We are uniquely qualified to turn shoppers into buyers, lookers into likers, thinkers into doers, and maybes into definitelys.
See Our Work
Join Our Team
fueled by caffeine
Vector & Ink

Our capabilities
Testimonials
We've Seen Incredible Growth Year After Year

"Their products and services continue to give us positive ROI, but equally important is that they're easy to work with.

They are experts in marketing. That goes without saying, but it's their focus in the travel and tourism industry that makes them such an invaluable partner."

It was a no brainer to choose Vector & Ink

"I have had the privilege to work with the Vector & Ink team for several years.

I love how super easy they are to work with, fighting for your business and dreams as much as you are.

As an entrepreneur you appreciate any help you can get navigating self branding, but it was a no brainer to choose Vector & Ink, they are GOOD at what they do!"

When we launched our new website, my first reaction was pure delight

"Their capabilities are one thing, but I'm equally impressed with their eagerness to work with us and the reassurance that once we were up and running, they were still going to be there.

Our members and guests are all commenting on our beautiful website....and we've even moved up to the top spot in Google ranking! Thank you Vector & Ink!"
Ready to talk about your project?
Drop us a line and let's chat!
Contact Us